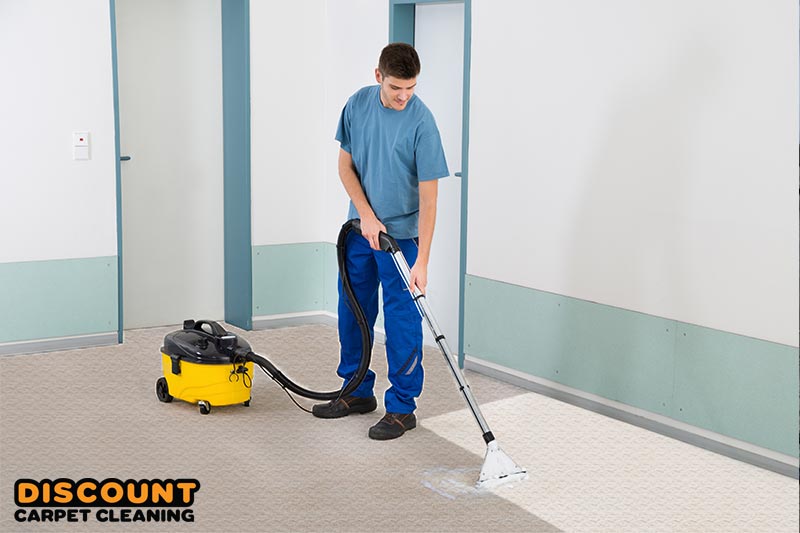 Commercial Carpet Cleaning
Commercial carpet  & floor cleaning service for your office and building! - Professional cleaning of offices, hallways, building lobby and conference rooms. Call now for a quote and to schedule service.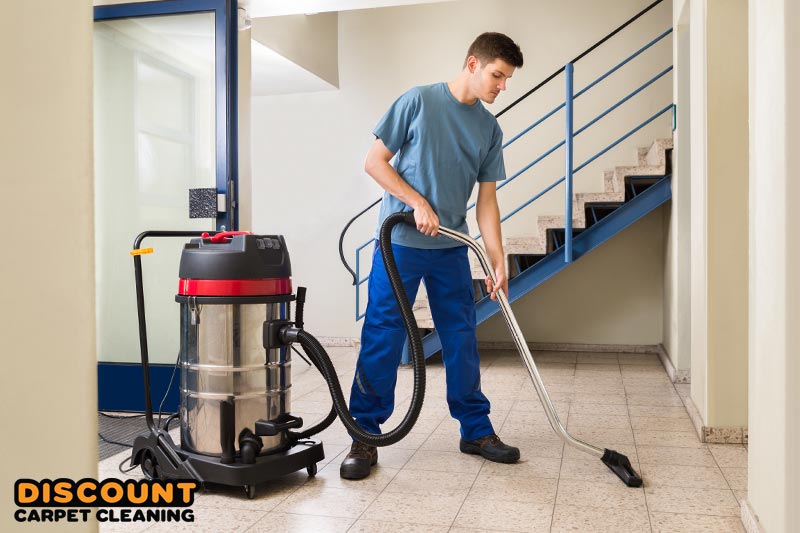 Business Carpet & Floor Cleaning
Discount Carpet Cleaning provides 24 hour commercial cleaning service. We're available after hours or even late at night to clean your business carpet and floors during times that won't interrupt your business or disturb customers. Call us now to schedule service. We use professional equipment to give your carpets a deep clean with strong water extraction and then use industrial blower fans to make sure your floor are day and ready for your customers.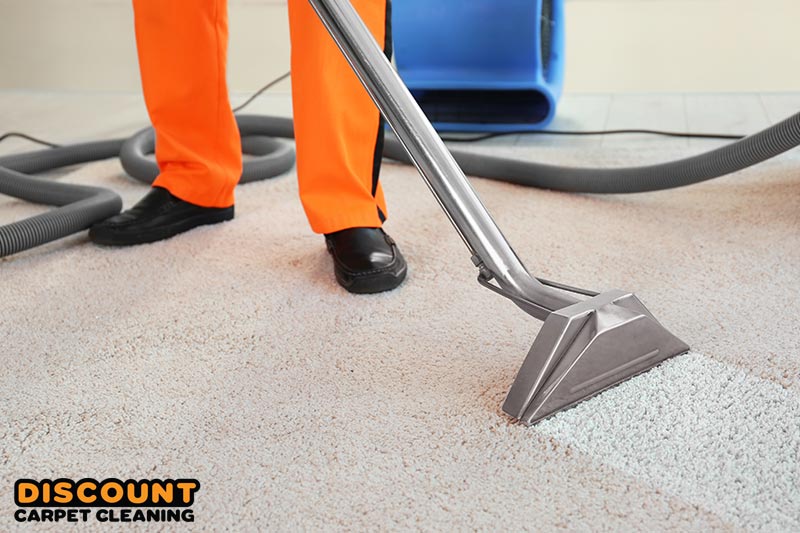 Office Carpet Cleaning
We can clean your business lobby, hallways and offices. This not only will make your business look better by removing stains and dirt from heavy walking traffic areas but it also helps lift the matted down floor fibers and extends the life of your carpet. Clean rugs can also improve health. Cleaning removes germs, bacteria, mold and pollen from your floors. We can then also apply a protective guard to your carpets to further help prevent stains and keep your carpets lasting longer. Call now for a free quote and to schedule service.