Discount Air Duct Cleaning in Tucson
Discount Air Duct Cleaning of Tucson offers professional services for residential and commercial duct cleaning in Tucson, AZ for homes, offices, apartments, condos, offices and businesses. Particulates such as dust, bacteria, pollen and contaminants can quickly build up in your ventilation system reducing air quality and system efficiency. Regular, professional cleaning and maintenance can improve air quality, safety and provide heating and cooling savings. Call us now for a free quote.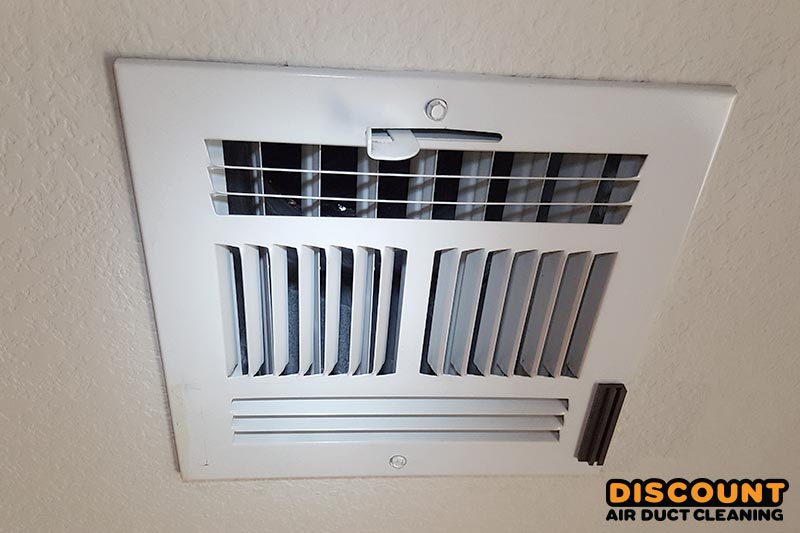 Residential Air Duct Cleaning
Dirt, dust, pollen and pet dander can quickly build up in your home's ventilation system. Our expert duct cleaning technicians can clean all your home's accessible vents and air ducts; replace air filters and inspect and make sure your system is properly sealed and operating at peak efficiency.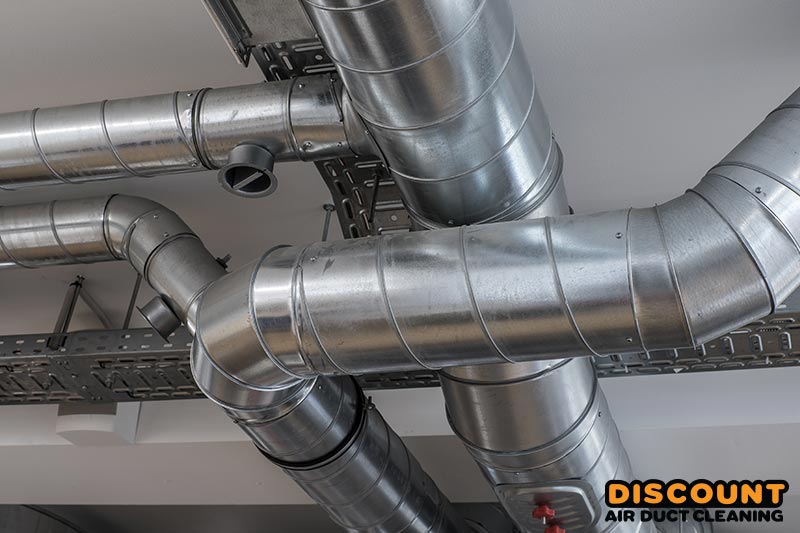 Commercial Air Duct Cleaning
Our professional technicians can service your business during off hours when is convenient for you and your customers. Improve workplace health and safety for your customers and employees while by maintaining your HVAC ducts helping keep costs down by improving system efficiency.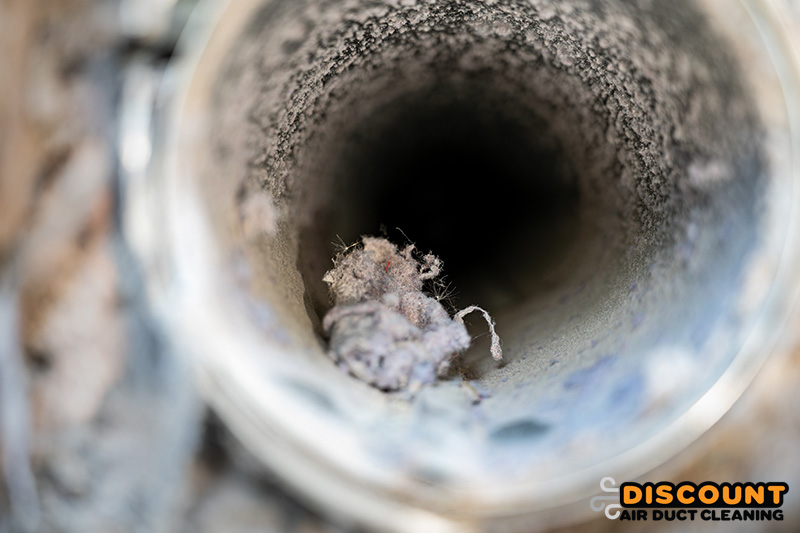 Dryer Vent Cleaning
Dryer vents can easily become clogged with lint and dust, decreasing your dryers efficiency and ability to dry cloths and become a fire hazard. We're available now to clean dryer vents, replace dryers hoses and make sure your clothes dryer is running safely and efficiently. Call now for service!