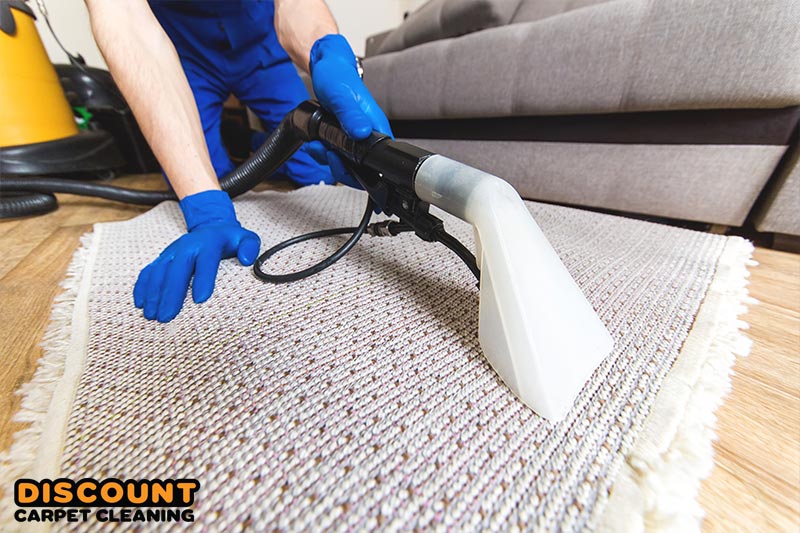 Area Rug Cleaning
Professional area rug cleaning, spot cleaning and deodorizing! - Discount Carpet Cleaning is available now for cleaning of Oriental rugs, wool and bamboo rugs. Call now for a quote and to schedule service.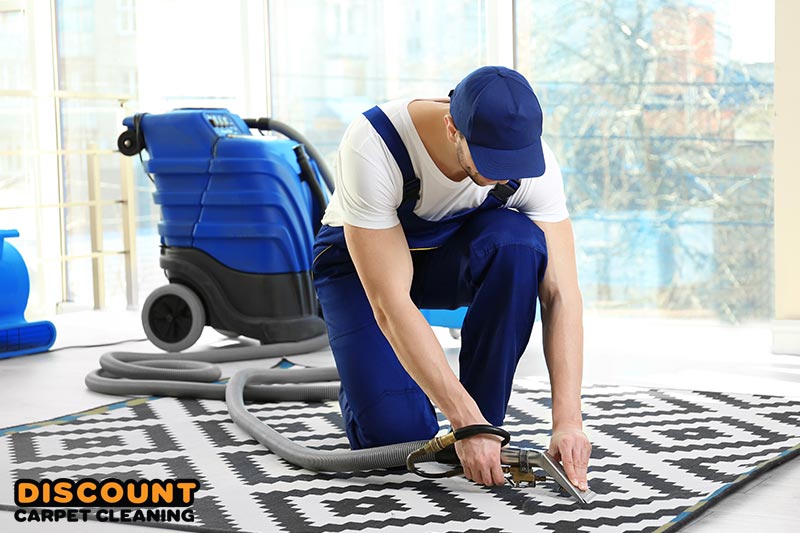 Area Rug Cleaning
From long hallway runners to small ovals under the coffee table, rugs have many uses and come in a wide variety of sizes and materials depending on their design and function. Depending on the materiel of your rug, our rug cleaning specialists can determine the best method for cleaning.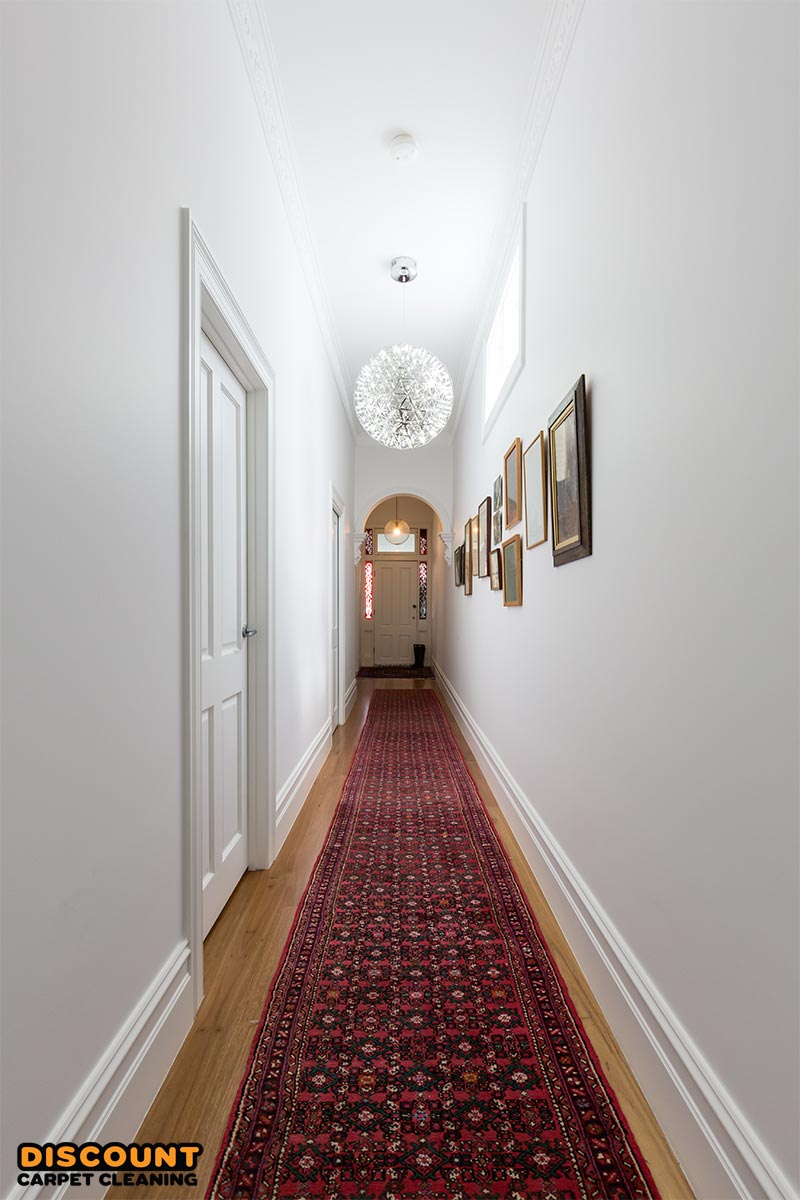 Area rug materials:
Synthetic Rugs
Synthetic rugs have become very common due to their low cost and availability. They can come in any style, shape, color and design. They are a low cost way to accent any room. While not as durable and long lasting as more expensive, high quality wool rugs, they cost a lot less and can be a better option if you like to redecorate often or if you are allergic to wool. Synthetic rugs are made out of plastic fibers of polyester and acrylic which are not a durable, less absorbent and tend to wear out faster than natural fibers.
Wool Rugs
High quality wool rugs are more durable and will last much longer than synthetic rugs if they are cared for properly. Wool is an animal fiber and may shed, especially when new so you want to take that into consideration if you have allergies. Wool will usually look better than synthetic due to its ability to trap and hide dirt, dust and pollen. There are more spaced within the fibers but is usually very durable and will come out looking great when properly cleaned.
Rug Cleaning Methods
Depending on the material and condition of the run, our cleaning specialist will recommend the best option for cleaning your rug.